The following guest post is from Molly Greathouse, a blogger for RingRevenue. RingRevenue's unique technology allows online and offline advertisers and publishers to consistently increase revenues from mobile, print, search and email campaigns by tracking the phone calls generated by such ads. I am a Board Member and an investor in RingRevenue via Rincon Venture Partners.
Facebook is the new crack. Everyone has an account and checks it multiple times a day, no matter how often people threaten to delete it and "de-wire". Yeah, right. This addiction calls people to get their "Facebook fix" on more than just their laptops or desktops.  We need it on the go.  So it only makes sense that the Facebook mobile app has been an enormous success. Trust me, as a Facebook addict myself, I can confidently assure you that, when the cell phones come out, more often than not people are checking their Facebook. With all of the app's success, Facebook is rolling in the dough, right? As it turns out, not exactly.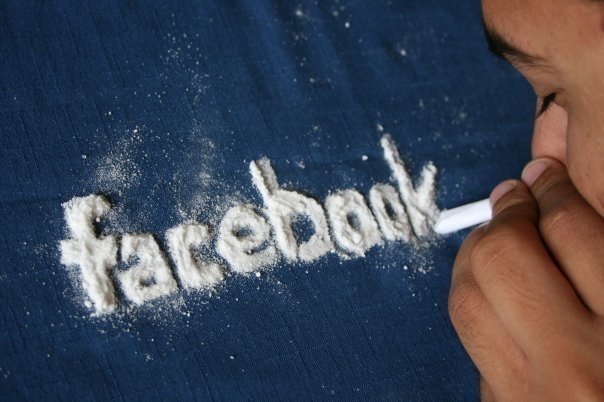 Anthony Kosner, contributor at Forbes.com, stated that "Facebook gets twice as much mobile traffic on its web app as on its native iOS and Android apps." While the web based version of Facebook has an abundance of display banners and advertisements littering every page, the mobile version has nothing of the sort. Which makes all of us at RingRevenue stop and think … if their mobile traffic is through the roof, why not monetize it?
Facebook has made a half-hearted attempt to monetize mobile by placing sponsored stories (posts and check-ins that businesses have paid to highlight in newsfeeds so that there is a better chance it will be seen) in mobile newsfeeds. But even Facebook admitted in their SEC filings that this was a weak solution and that they don't currently generate any meaningful revenue from the use of Facebook mobile products.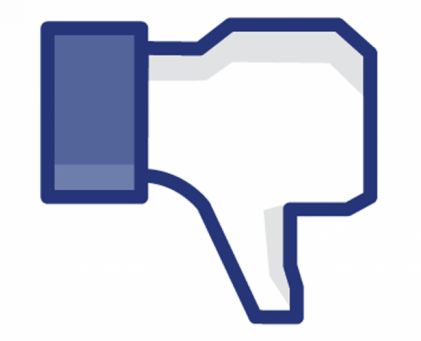 Facebook is a big, smart company. But they're missing a huge opportunity here. Maybe even as big as Netflix' seemingly permanent mistake of not allowing Netflix subscribers to send a "your friend Arden thought you'd love this movie. Click here to watch it for free" link to their non-Netflix friends. Facebook, there is a way to get mobile revenue and monetize your mobile user base. A tiny mobile screen leaves little to no space for advertisements and makes it nearly impossible to fill out information when purchasing a product or service. But, a mobile phone is still a phone. Consumers are calling advertisers tens of billions (yes billions) of times a year to inquire about products and to buy things. By leveraging relevant ad extensions such as click-to-call, Facebook can include mobile ads that take advantage of one of the most natural actions on a mobile phone: making a phone call.
According to Google, adding phone numbers to search placements has the added benefit of helping improve click through performance by 5-30%. Additionally, our clients found that adding phone numbers to your mobile campaigns can improve click-through rates up to 250%. If that's not enough, advertisers who get inbound calls from customers see much higher conversion rates and also much higher average order values from calls than they do from clicks.
Facebook once said that its revenue "may be negatively affected unless and until we are successful with monetization strategies for mobile usage of Facebook." Lucky for Facebook, RingRevenue offers hope. (Shameless plug coming here.) It's not enough to be able to just track the source of those high quality calls.  Companies like Facebook need a true self-serve platform which lets their advertisers only get and pay for the calls they want. Our technology helps to establish, optimize, and monetize your mobile marketing opportunities. So what are you waiting for Facebook?  Monetizing calls is not the complete mobile solution for Facebook.  But, realistically, there's no mobile monetization strategy that doesn't include calls. Want to know more about how to avoid a mobile snafu? View our free mobile white paper or read this case study to get some ideas on how to make the jump to mobile monetization.
Photo Credit: Tech The Best, Tech blog.
Photo Credit: Let's Not And Say We Did, Personal blog.
Yes, @MollyGreathouse is my daughter, but don't hold that against her. In addition to blogging for RingRevenue, she also blogs about music at What's Good With It.
Share and Enjoy