– July 15, 2012
Guest Post.
Share and Enjoy
John Greathouse is a Partner at Rincon Venture Partners, a venture capital firm investing in early stage, web-based businesses. Previously, John co-founded RevUpNet, a performance-based online marketing agency sold to Coull. During the prior twenty years, he held senior executive positions with several successful startups, spearheading transactions that generated more than $350 million of shareholder value, including an IPO and a multi-hundred-million-dollar acquisition.

John is a CPA and holds an M.B.A. from the Wharton School. He is a member of the University of California at Santa Barbara's Faculty where he teaches several entrepreneurial courses.

Note: All of my advice in this blog is that of a layman. I am not a lawyer and I never played one on TV. You should always assess the veracity of any third-party advice that might have far-reaching implications (be it legal, accounting, personnel, tax or otherwise) with your trusted professional of choice.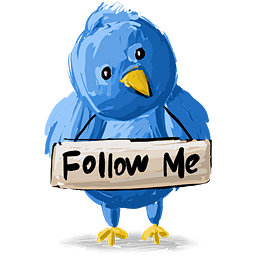 Get real world advice from John Greathouse, Subscribe Today.