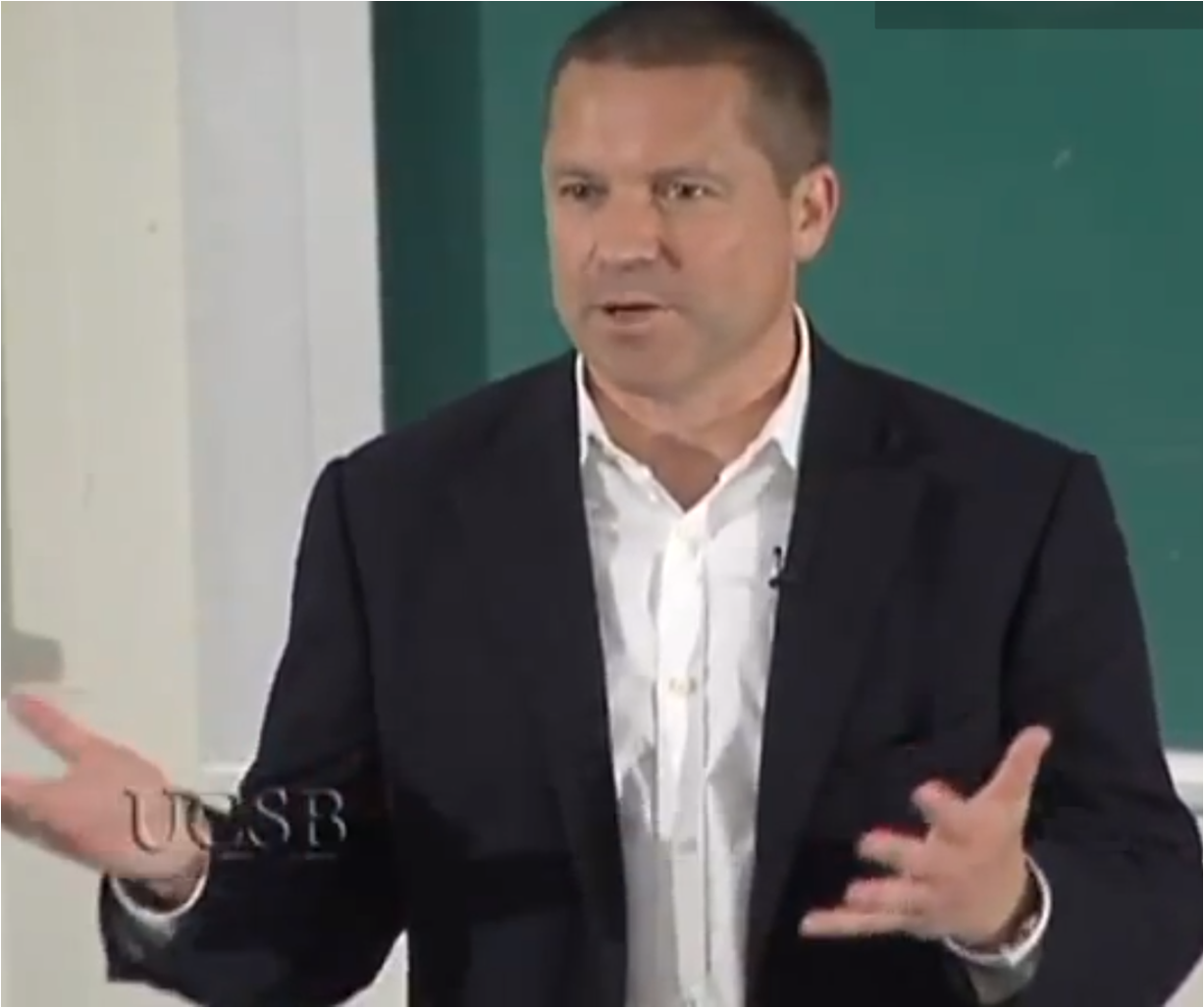 A version of this article previously appeared on Forbes.
How did a small, open source software company from Finland capture billions in market share from Oracle? Marten Mickos, CEO of Eucalyptus Systems, knows the answer and he delights in telling the story of how MySQL ate Oracle's lunch and dinner.
You can watch Marten tell his entertaining story in the following 15-minute excerpt from his UC Santa Barbara talk. Note: I am a micro-Angel investor in Eucalyptus.
If you haven't already subscribed yet,
subscribe now for free weekly Infochachkie articles!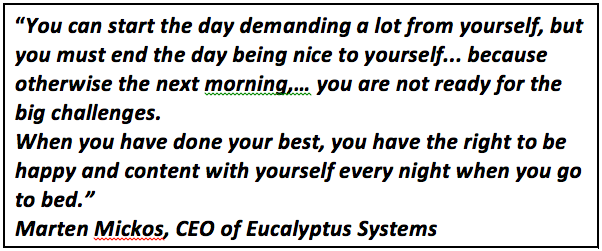 Yet Another Overnight Success
Marten began his story by explaining that MySQL was originally founded as a research project and how it was a nascent startup for nearly a decade before he joined the team. Per Marten, "I joined in 2001, (but) I had known the founders since 1981... we'd been playing poker for many years. He (one of the founders) called me one day and said, 'Marten, we need a CEO and we think it's you' and I (initially) said, 'No.'"
"I started helping them with strategy in 2000 and then... I realized this could be a huge opportunity. There were twelve people... spread over three different companies (and) we brought it all together. I remember we closed a deal with Compaq... worth $15,000...  we celebrated for days. We felt it was huge."
Welcome To America
Marten continues his story by describing the company's first major challenge. A large US company filed a multimillion-dollar lawsuit against MySQL while the company was in the midst of raising its first round of funding. According to Marten, it was a demoralizing blow that would have spooked the investors, if MySQL had acquiesced to the US company's demands. Instead, Marten and his Chairman executed a clever strategy, "This company that didn't really even exist yet...we had practically no money and we got sued in the US by a publicly listed company. We were shocked. At that point MySQL could have died.
We went back to all the VCs and said, 'We have good news and bad news. The bad news, we've been sued in the US. Good news... we are cutting our valuation in half. And now dear investors,' (who are from Norway, Sweden and Finland)' the Nordic Pride is at stake. You must not pull out now. You must never let a big, fat American company do this to you.' They all invested.
We took an investment of 2M Euros. We spent 1.6M Euros on the lawsuit. And we won. It was the best marketing campaign ever. Everybody knew we were the small, nice guys from Scandinavia, unjustly attacked by this greedy company."
Drinking The Ocean Through A Straw
The second major challenged faced by MySQL was the surprise acquisition of one of its key partners, InnoDB, by Oracle. According to Marten, "Suddenly, when we were building our business and we thought that this very vital component of our product would be part of us, suddenly it was owned by one of our competitors. It was completely devastating."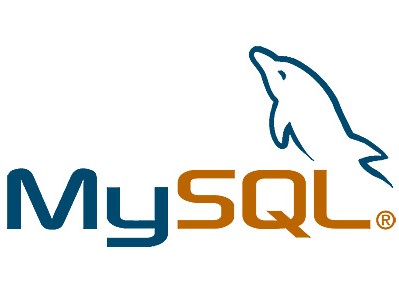 Marten learned the news late on a Friday, "I was thinking, 'This business is over.' I was ready to give up... (but) my management team got me back on my feet." Marten's team strategized over the weekend and decided that, "attack is the best defense."
On the following Monday, Marten was besieged by the tech press. Fortunately, he was ready. Alluding to the company's dolphin logo, Marten told the press, "'Trying to kill MySQL by buying InnoDB is like trying to kill a dolphin by drinking the ocean.' That was such a powerful message; it went all over the world. It didn't take more than a few weeks and suddenly there were three other projects developing alternative technologies for MySQL. We realized that this was a decision we should have made...  and we managed over time to turn it (the acquisition) into a strength."
Keep Your Enemies Close... And Give Them A Prize
Marten noted that a year after Oracle acquired InnoDB, MySQL made an unexpected announcement at their annual Users Conference. In Marten's words, "Oracle never did any harm to us, but they didn't like to be shown as endorsing us. At our Users Conference we surprised them (Oracle) by announcing them (as) MySQL Partner of The Year. We forced them up on stage to receive the prize. (This) showed that we had the guts to play the game... and the business kept growing."
Mr. Mickos closed his comments by quoting an old saying, "'If it happens, it's good. If it doesn't happen it's better and whatever happens is best.' Meaning, you are influencing the world as much as you can. But once it's beyond your influence, you just must live with it.
You can start the day demanding a lot from yourself, but you must end the day being nice to yourself... because otherwise the next morning, when you wake up, you are not ready for the big challenges. When you have done your best, you have the right to be happy and content with yourself every night when you go to bed." In my humble opinion, this is advice young entrepreneurs cannot hear often enough.
If you enjoyed this talk, you can watch Marten describe his secrets to startup success HERE.
Follow my startup-oriented Twitter feed here: @johngreathouse. I promise I will never tweet about a surfing dog or that killer burrito I just ate.
Share and Enjoy